You're never to young to to be a Classic Horror Fan!
We love when young fans of the Classic Horror Movie Channel send in their favorite Monsters, Creatures, and well… whatever you want to call it drawings and artwork.
Below are some very creative, and beautiful artwork pieces from two Classic Horror Fans, William (aged 10) and Tala (aged 7) that we recently received at the station.
 Frankenstein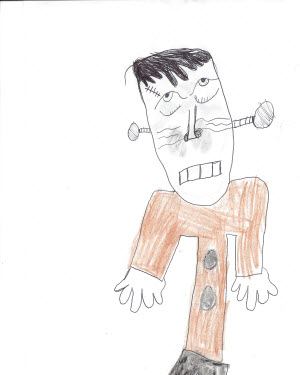 Creature from the Black Lagoon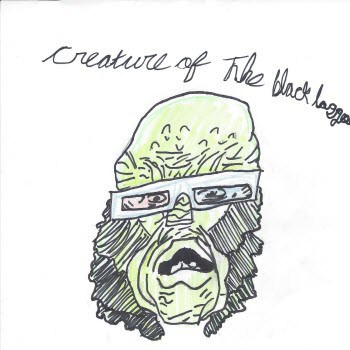 King Kong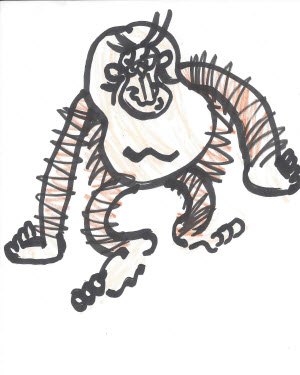 Colorful Skull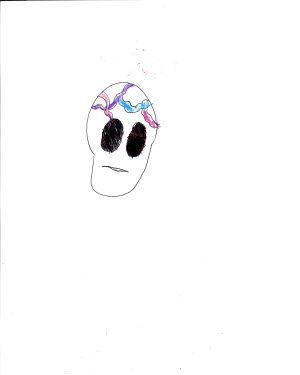 Do you have Horror artwork that you would like showcased and featured on our channels?
Please send a

copy of the original picture

in the form of a

JPEG picture

to

Horrorartwork@theclassichorrormoviechannel.com.
Sorry, we cant send any picture(s) back due the volume of artwork we receive.
Category: Horror Friends