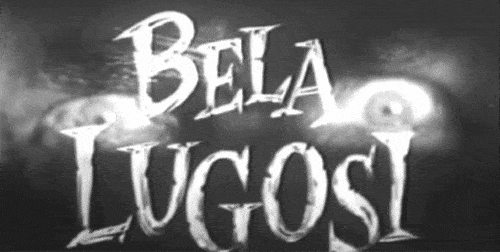 Bela Lugosi is a horror legend, No, he is a cultural icon! He always will be to anyone who loves Horror movies, Dracula, Frankenstein, and even our favorite movie "Plan 9 from Outer Space".
Do you think you know everything about Bela? He was a very mysterious and fascinating during his lifetime. Did you know…
Bela was born on October 20th, 1882. That makes him 134 years old this month.
He didn't like school and had numerous disagreements with his father on becoming an actor in the entertainment business.
So..he decided to leave his parents and home at the age of 12.
Life was not easy for this struggling actor. Bela once worked as a Machinist, and Miner.
Bela loved big dog breeds.
He smoked as many as 10 cigars per day.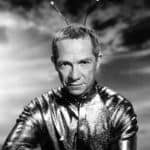 Actor Ray Walston, who starred in in the hit television series "My Favorite Martian" (Uncle Martin) was friends with Bela when they worked in the theater, and ironically can relate to Bela being typecast as a Vampire his whole life. (Ray was typecast as an alien or Martian, for many years until his role as "Mr. Hand" in "Fast Times at Ridgemont High"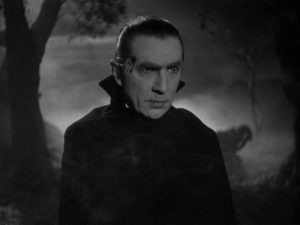 Bela starred in the 1935 Tod Browning Horror film "Mark of the Vampire" which was a talkie remake of Browning's silent move "London after Midnight". Bela played his Vampire role as "Count Mora" not "Count Dracula". The original screenplay of this movie suggests that Count Mora was condemned to eternity as a vampire for his crime of incest with his daughter Luna. He shot himself out of guilt. After the studio cut this taboo subject out of the movie, the movie final cuts still show Count Mora (Bela) with unexplained blood on his right temple!
Bela very much enjoyed Stamp collecting. Fittingly, the image of Lugosi as his iconic "Dracula" appears on a commemorative stamp issued by the post office in 1997. Bela Stamp
Bela has been dead for 60 years, longer than some of you have been alive, but his legend and his star continue to shine bright each year. As we celebrate 134 years of memories of this cultural icons life, this year on October 20th, let's all say "Happy Birthday" to a great actor, great friend, and great man.
Grab a cup of coffee, click on the image below, and we'll take you to learn more about the real man.. Bela Lugosi!  Leave us a comment!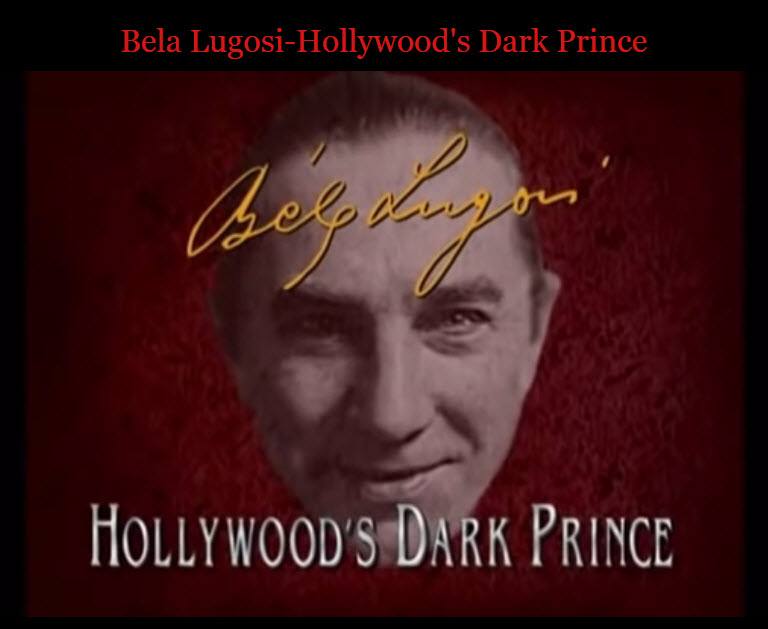 Category: Horror Stories